September 24, 2017
A tour to the factory
After long preparation and in house design, we are finnally ready to start the first sample production for rock960. We visited the factory yesterday and brought back some fresh media to share with you.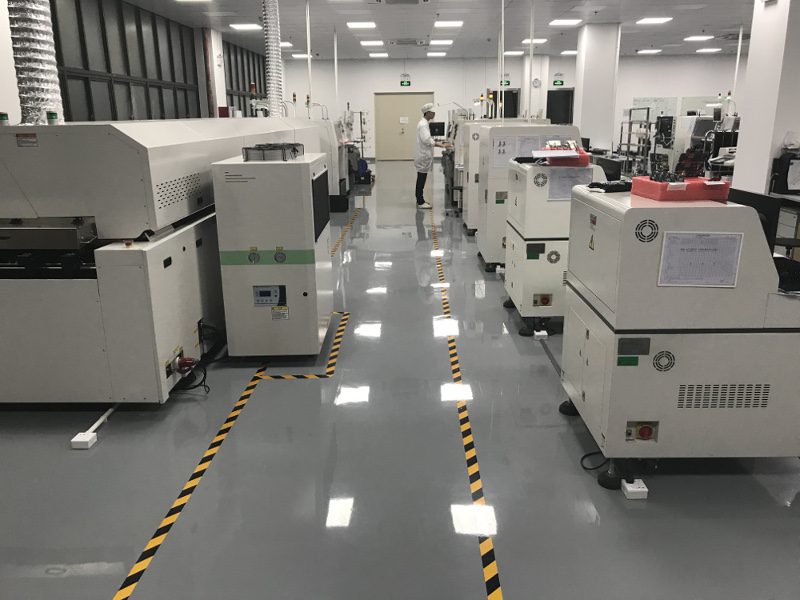 SMT production line
The SMT, Surface Mount Technology, glue two parts together, the PCB and the components(chips and connectors).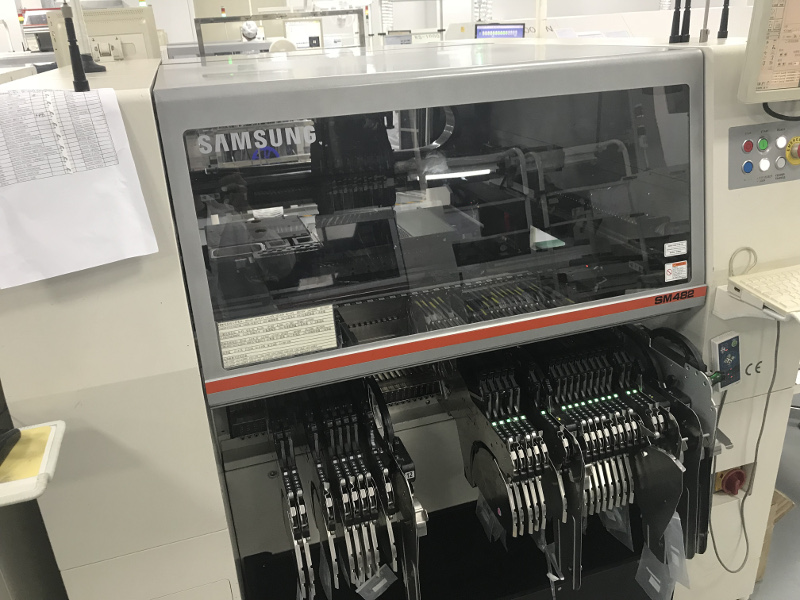 Samsung SMT machine

RK3399 and bare PCBs
The number of the sample is 10, with 2GB ram and 4GB ram variants, each 5pcs. You only see eight? Because the other two are being examined.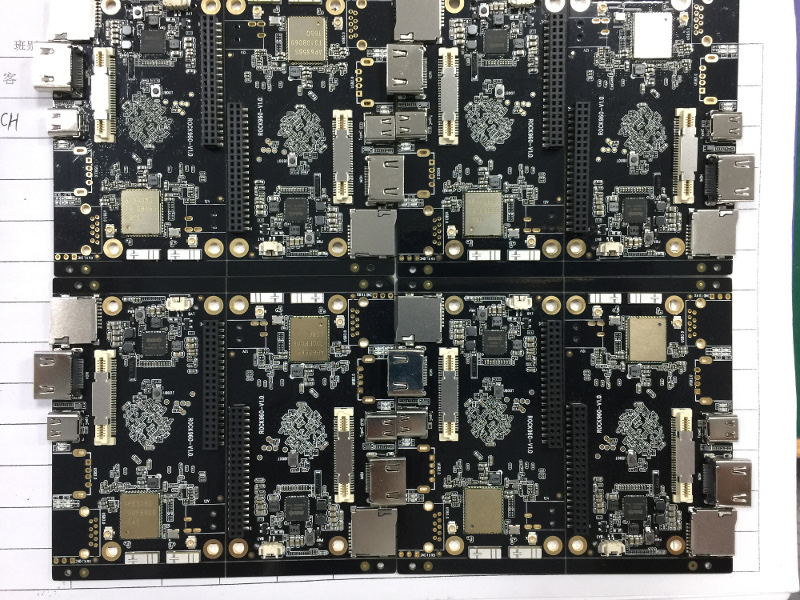 one side finished PCBA
One side of the PCBs are mounted, waiting to be examined.
This is how the SMT machine works, shot with iPhone time-lapse mode. Basically the machine pickups the components and puts it at the right position.
Yeah, finally our little rock960 boards are fully assembled. Can't wait to power on and bring it up.